20219month29day, the Chinese Association of International Baccalaureate Schools (CISA) launched the theme 《IB, or notIB, this is an online public welfare lecture on a problem, which will be invited this time.CISAAssociation, would like to share with youIBbrings heavy personal career development, motivation for long-term development of schools, and a new perspective for community education. All interested colleagues are welcome to sign up.
CISA will launch an online seminar on "To IB, Or Not to IB, That Is The Question" on September 29th, 2021. Alex Shen, the principal of Cogdel Cranleigh SchoolChangsha, will be invited to share some practical experiences. CCSC is one of the CISA Association founders. Alex Shen will discuss three aspects: the profound influence IB brings to our personal career development, the long-term growth of schools that IB motivates, and a new thinking perspective for community education. We sincerely welcome those who are interested in the IB programme to participate.
public welfare lecture dateDate:20219month29daySeptember 29th,2021, afternoon3:00-3:40
Registration DeadlineRegistration due date: 20219month27daySeptember 27th, 2021
applicantsMaximum number of applicants:200person
Please check your email, the lecture login information will be sent to your email two days before the meeting!
After registration, you will receive the link to the conference two days before the seminar, please check your email in advance.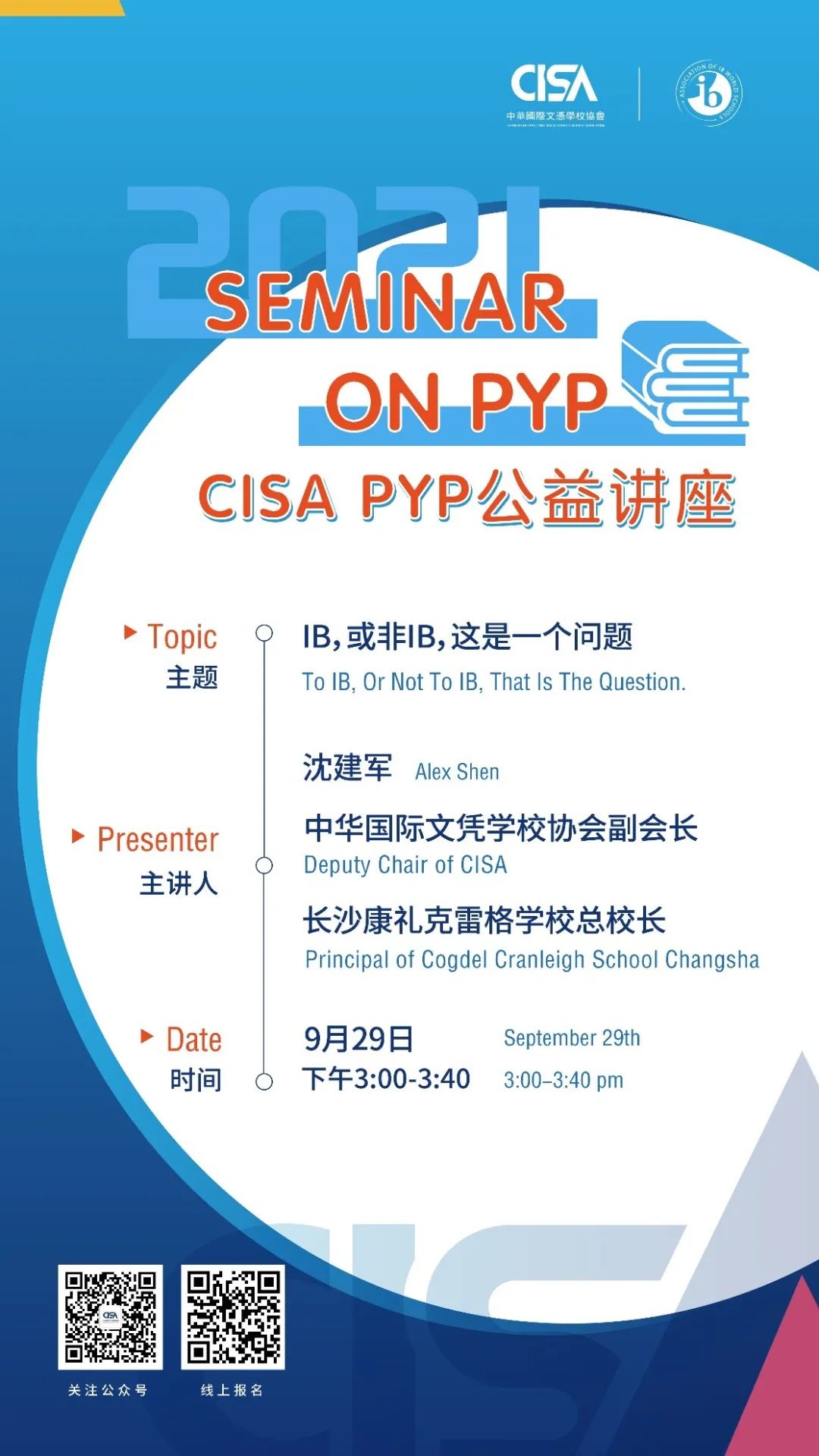 Please scan the QR code below to register.
Please scan the QR code below to register.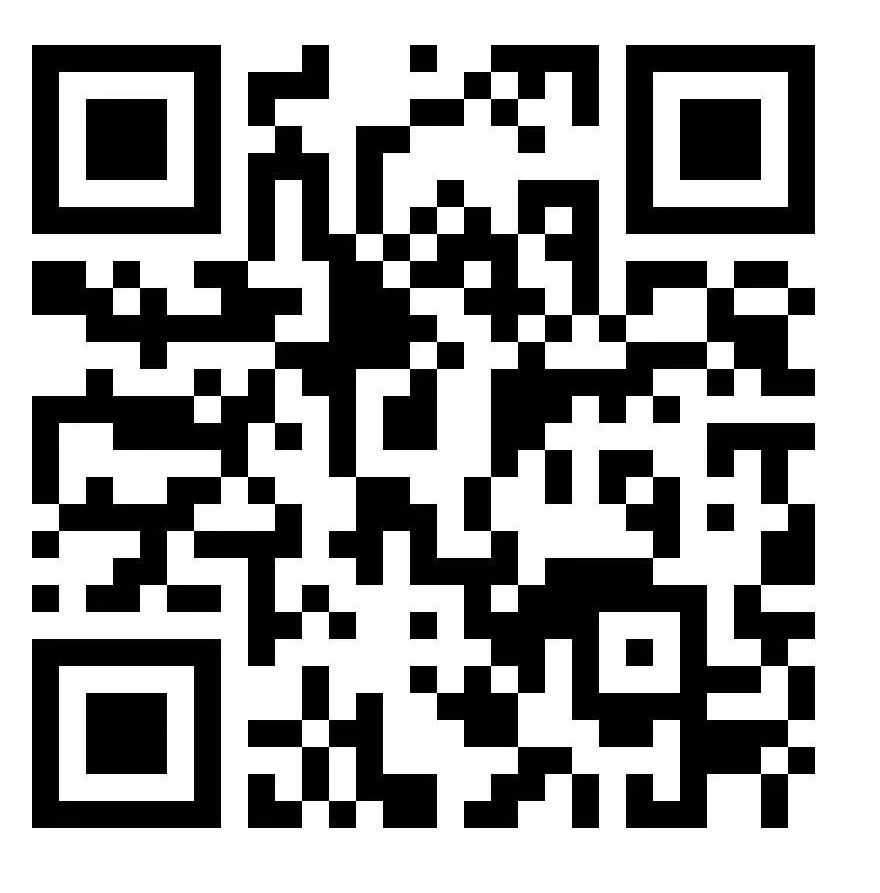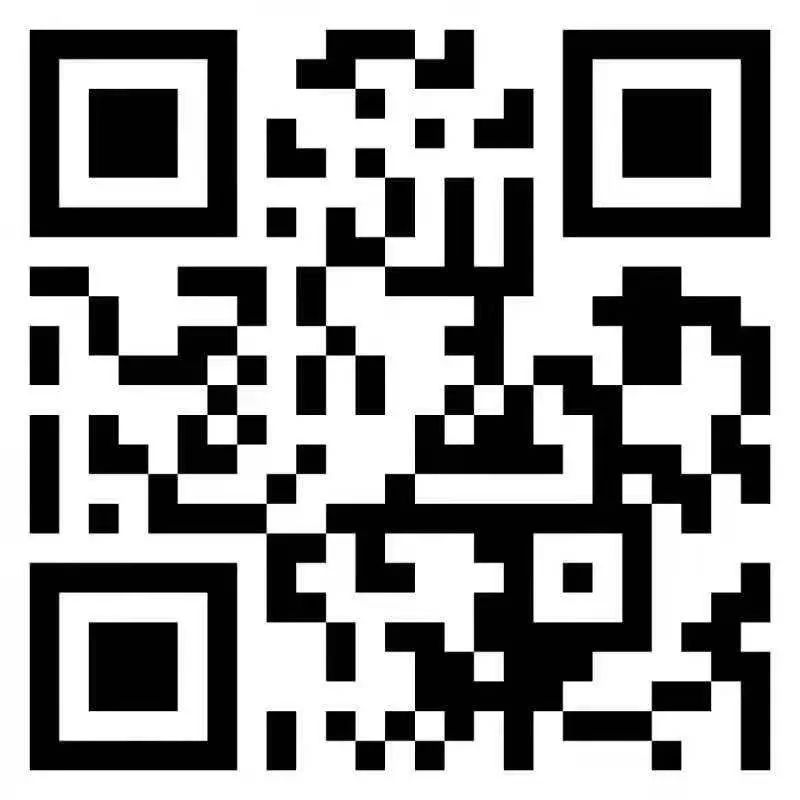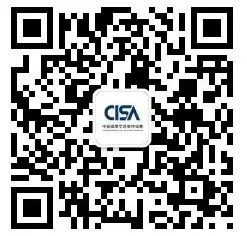 Welcome to join the public number
PYP Project Public Welfare Lecture